The Corporate Hub Blog
Everything you need to know about starting a business in Hong Kong!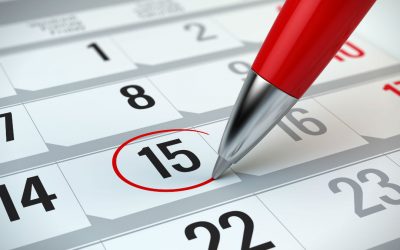 After you set up your Hong Kong company, there are four dates that you absolutely must remember. It's a good idea to take note of them as soon as you can and mark them in your calendar so that you know when they are coming up. They are all related to business, taxes,...